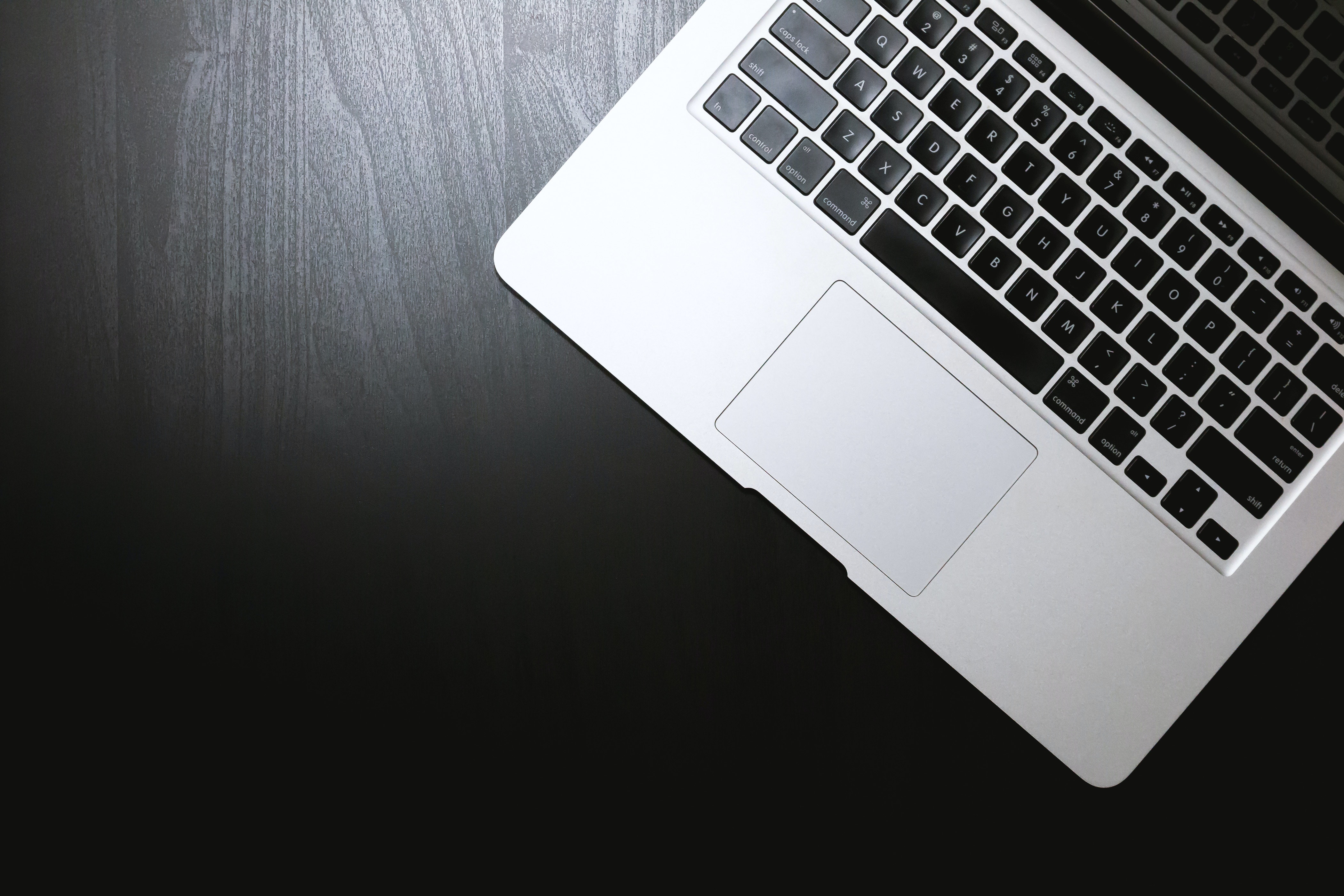 Citizens Bank Is Working For You!
In order to provide our customers with the best technology and services, we have scheduled a full system upgrade for the weekend of Dec. 4th -7th. 
During this time, online & mobile account access will be limited. If you need assistance during this time, please call your local branch office.