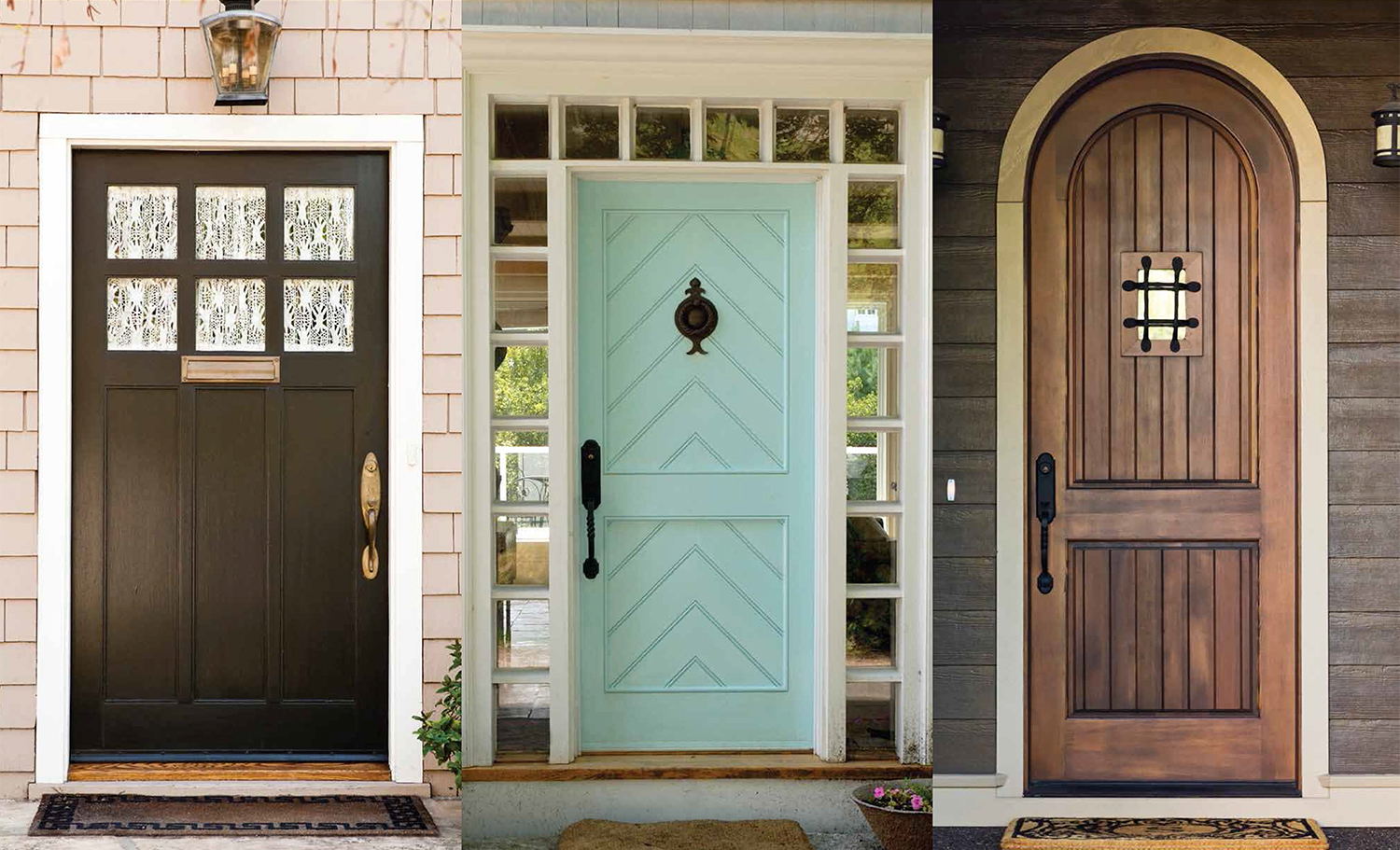 We've Got A Mortgage That Fits You!

Citizens Bank offers several types of mortgage loans that will fit your personal needs. 
Call your local branch and ask your representative about our 15 and 30 year Fixed Rate Mortgage, our Adjustable Rate Mortgage (ARM), and our Freedom Line of Credit (HELOC).