No More Waiting With Card@Once
No one likes to wait, especially when it comes to accessing funds from your newly opened account. But account holders are often asked to wait for up to 10 days to receive their new or replacement debit card and PIN in the mail. 

With Citizens Bank's Card@Once, the wait is over! Card@Once is a comprehensive solution that enables our friendly staff to create and distribute fully functioning, personalized debit cards onsite in ten of our nineteen branch locations.
Which Card Is Right For You?
With a new Citizens Bank business checking account, you have several options regarding a new "chip-enabled" Debit MasterCard. Our Business Debit Card makes it faster and easier to make everyday purchases without the hassle of carrying cash or checks. 
The Business Card carries a daily usage limit of $2000 which helps make it easier to make purchases for your small business. It also allows you to have quick access to cash at one of our convenient ATM Locations. 
Your new card features an embedded chip that improves security every time you make a puchase at a chip-enabled terminal. The chip technology creates a unique code for each transaction that is difficult to duplicate, reducing the risk of fraudulent charges on your account.
Business Debit
Don't want a specific program, but still want the convenience of a debit card? Do you just need the convenience of a debit card to easily keep track of your business flow? You can make purchases in person, online or by phone using your new Business Debit MasterCard. Debit MasterCard is accepted at millions of locations worldwide.
If you have any questions please contact us toll free at 1-866-666-2195.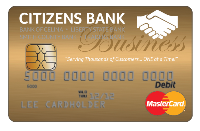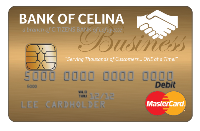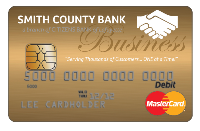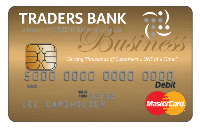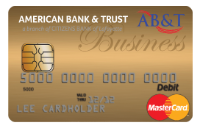 Real Time Debit/ATM Processing
Real Time processing allows Citizens Bank the ability to post transactions to your account within seconds after they occur.
How does Real Time processing benefit you?
"Real Time" immediate access to deposited funds with your ATM/Debit Card




"Real Time" immediate posting of your ATM/Debit card transactions




"Real Time" immediate balance updates at ATM Terminals



Visit our Real Time Processing page for more information.


Benefits for Debit MasterCard® (enhanced)
Automated Biller Update (ABU) helps to update card information for recurring payments.

Zero Liability**




Protects your cardholders against unauthorized purchases on your card should your card be lost or stolen. Emergency Card Replacement*




Emergency Cash Advance*




Lost/Stolen Card Reporting* 




Shopper Benefits *

Extended Warranty – Doubles the time period and duplicates the coverage of the original manufacturer's or U.S. store brand warranty on new products for a maximum of one year. 

Price Protection - Guarantees cardholders the best price on new products purchased with an eligible card by providing a refund on the difference, if you find a lower price within 60 days of purchase. 

Satisfaction Guarantee - Provides up to $250 per new product, if your cardholders become dissatisfied with their product within 60 days of purchase and the merchant will not accept a return. 



* Certain restrictions, terms, and conditions apply. Contact 1-800-MasterCard for full details. 
** Certain restrictions apply. Please click here for more details.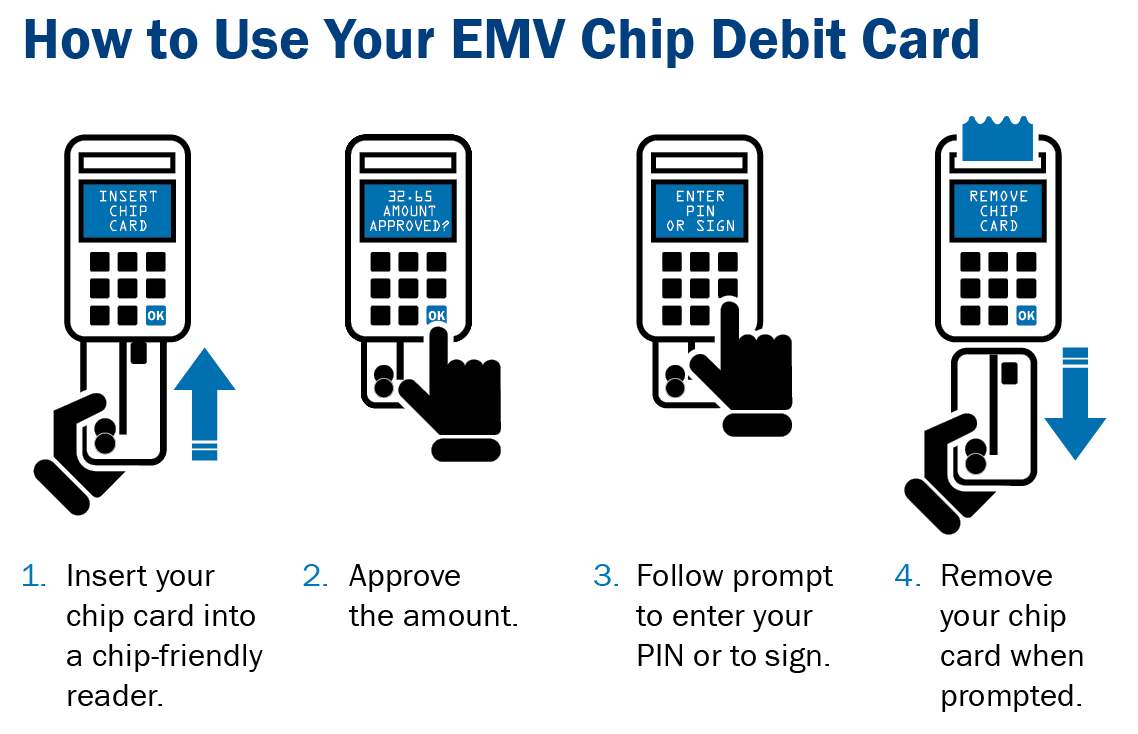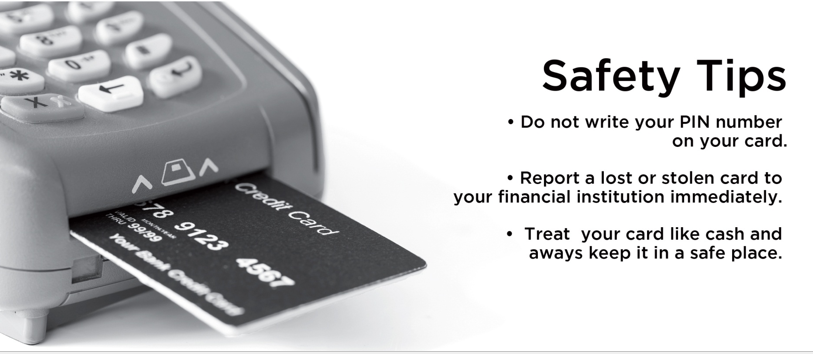 To Report a Lost or Stolen Debit Card after hours please call 1-800-264-5578 and they will be happy to assist you.