Our Citizens Gold Club is a custom designed package of banking services for our customers "age 50 and better"!

Members in our Gold Club account receive many community benefits and discounts. These vary per location, so please visit your local branch for more information. 

One of these such benefits is our many Social Events held throughout the year. 
See more information about our Gold Club Checking.

Soup & Chili Bingo:
What better way to fight off the frigid temperatures than eating some soup and chili, playing bingo, and gathering with friends?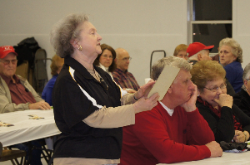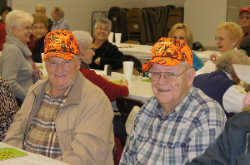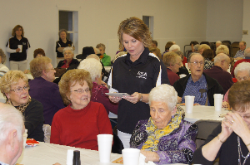 Valentine Social:

We give our Gold Club Members a chance to experience Prom again with a romantic meal, music, and even formal pictures!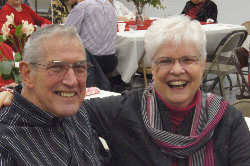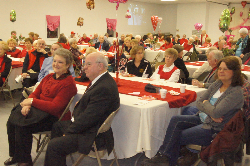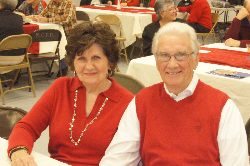 Ladies Luncheon:
Ladies day out for a light lunch and informative speakers.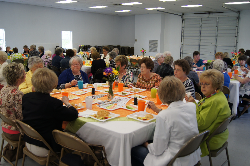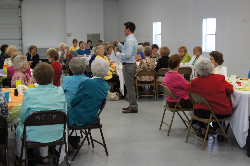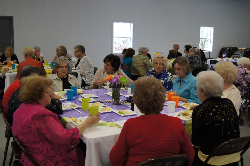 May Dayz Health Fair:
Once a year we open doors and invite all our local medical businesses to participate in our May Dayz Health Fair. Customers can get blood-work done, meet with local vendors, and find lots of useful information.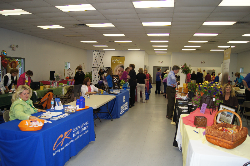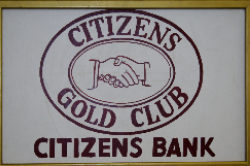 Grandparents Night @ the Movies:
One of our most popular events! Gold Club Members and their grandchildren get to enjoy a PG-rated movie, drinks, and popcorn on the house.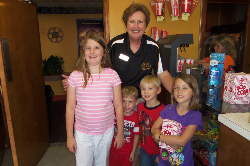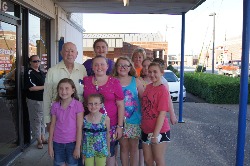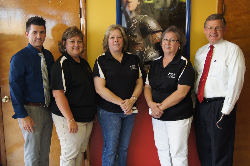 Veterans' Breakfast:
We know that many of our Gold Club Members are Veterans or have a family member that is a Veteran. Just before Veterans' Day each year, we hold several Veterans' Breakfasts around our communities. Along with breakfast, participants receive a custom Veterans Cap and many other giveaways.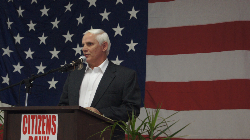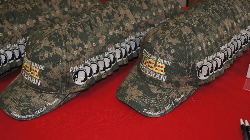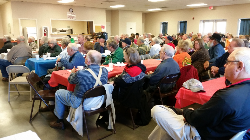 Christmas Open House:
Christmas is a time for giving and what better way than to invite all of our Gold Club Members to our Main Office for a Christmas Open House. We serve finger foods and layout plenty of giveaways for our customers to take home.